The Just Economy Club is the national network for individuals who support NCRC's work to make a Just Economy a national priority and a local reality.
Now it's also a physical place: a hub for members to meet, work and host events in Washington, DC.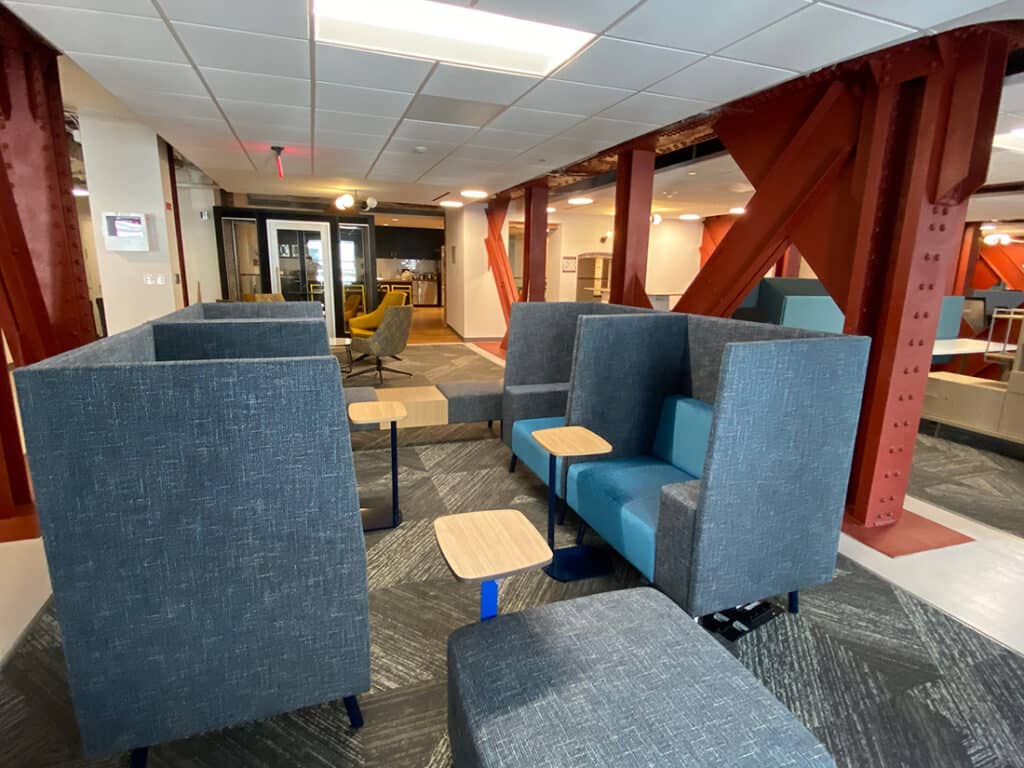 The new Just Economy Club in DC, housed on the 3rd floor of NCRC's headquarters at 740 15th St. NW, is designed for social sector nonprofits and events. It's in the historic Union Trust building at 15th and H Streets, just around the corner from The White House.
The club offers members private offices with room for teams of up to eight people, shared desks for open plan co-working, a lounge and kitchen for casual work and meetings, A/V-equipped conference rooms and a state-of-the-art theater for briefings, workshops, training or social events for up to 100 people.
NCRC planned to launch the new space in 2020, just as the COVID-19 pandemic hit, but then put it on hold.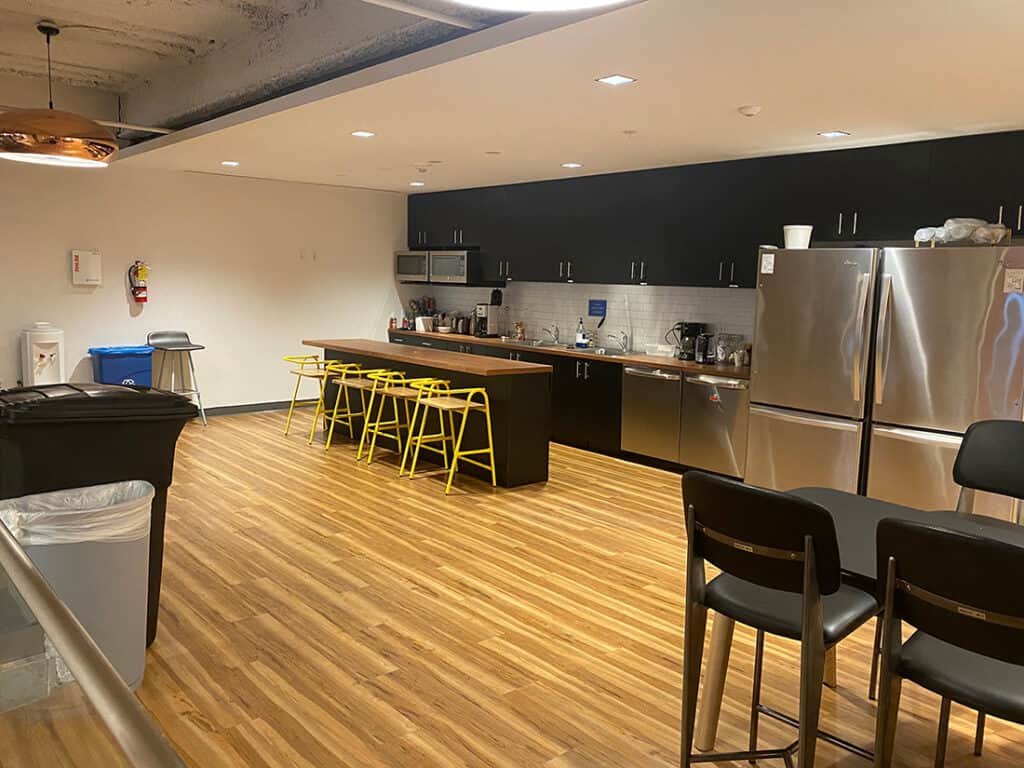 The opening now comes as many organizations are planning how and when to resume face-to-face work and events, and how to balance that with a mix of office and remote teams and work from home.
The Club is ideal for big organizations that want to downsize their real estate footprint, and smaller organizations that want a creative space with flexibility for teamwork, private offices and larger meetings when they need it. It's also a unique and flexible space for seminars, briefings, workshops and social events.
With COVID, most DC office work shifted to work from home, meetings moved to Zoom, and many people became comfortable with that and don't want to resume daily commutes.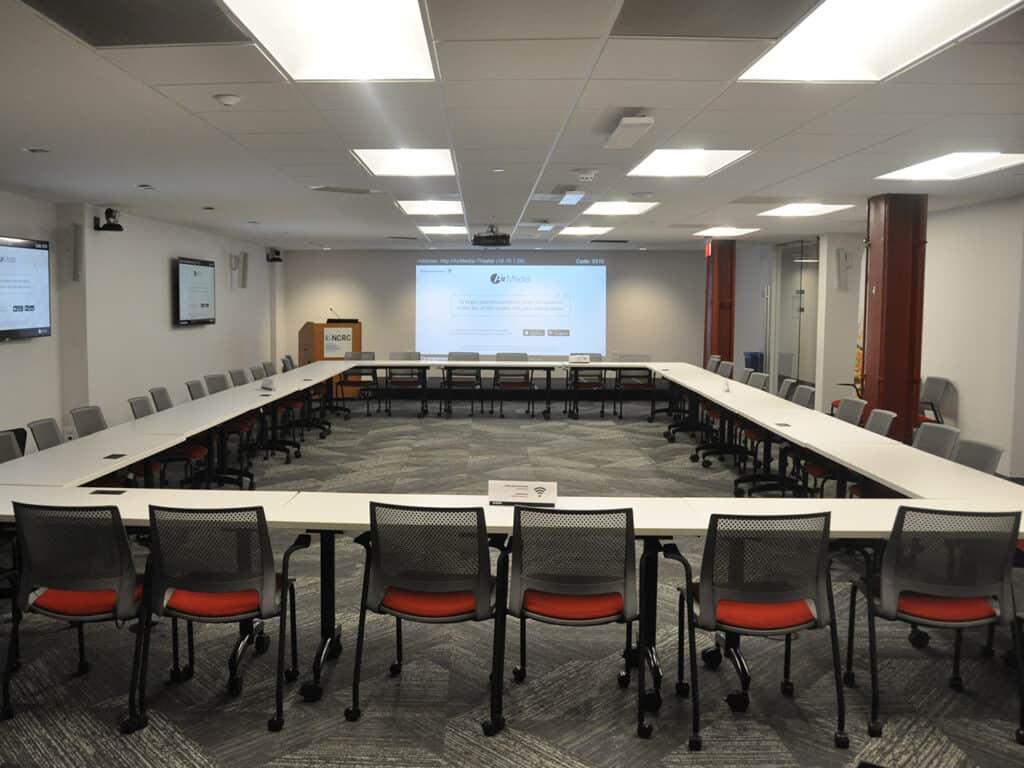 But at the same time, even as the delta variant has complicated the timing of return to office work and meetings, many people are also desperate for face-to-face experiences, and companies still want a place for teamwork, meetings, mentorship and a mailing address.
The building is already home to a number of national nonprofits and institutions, along with NCRC, including the League of Conservation Voters, the Poverty and Race Research Action Council, The Grassroot Project and New America.
To join, schedule a tour or learn more, go to: www.justclub.org/meetwork.